The Unmatched Durability and Aesthetic Appeal of Hard Case Books by Impressions Printing & Packaging Ltd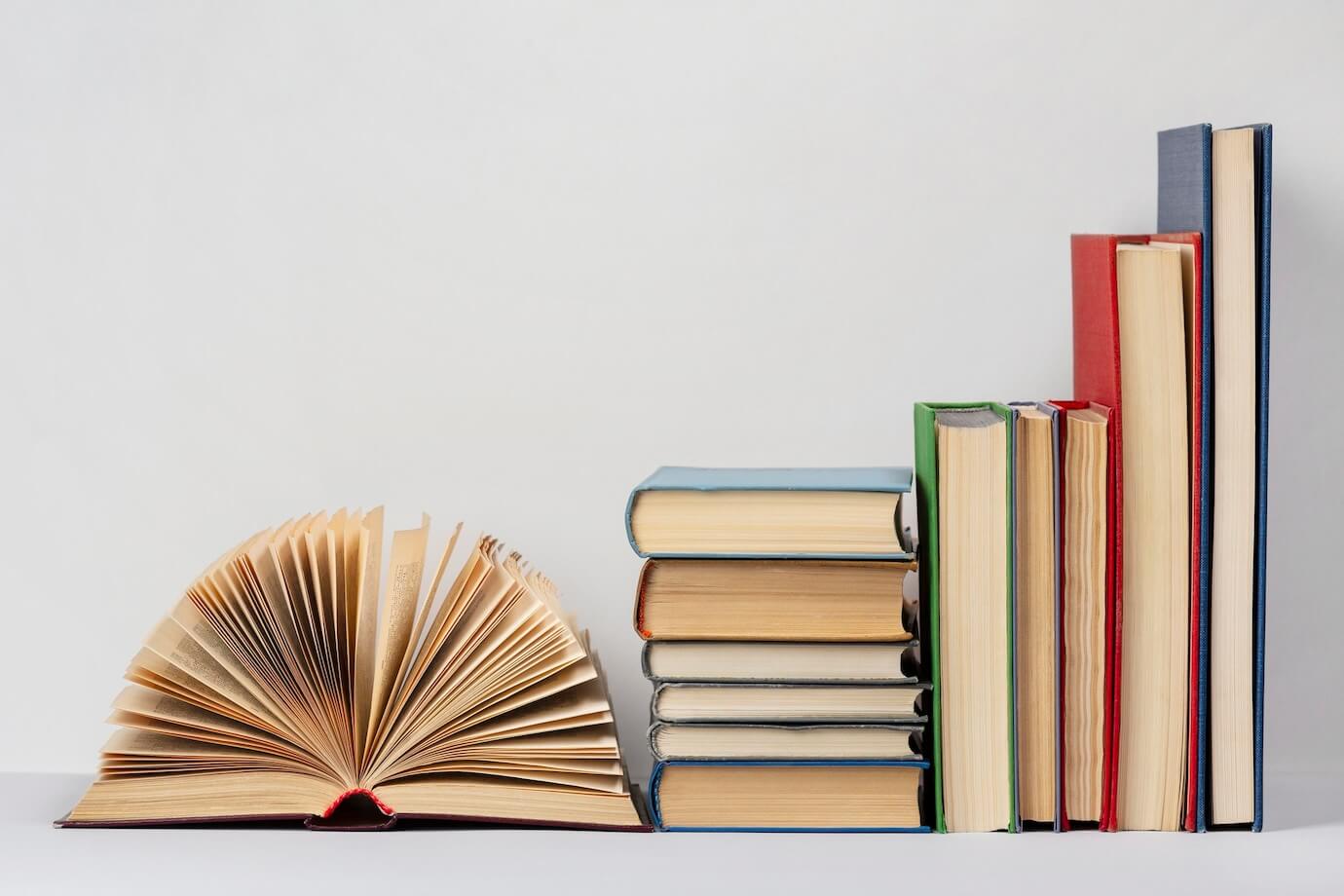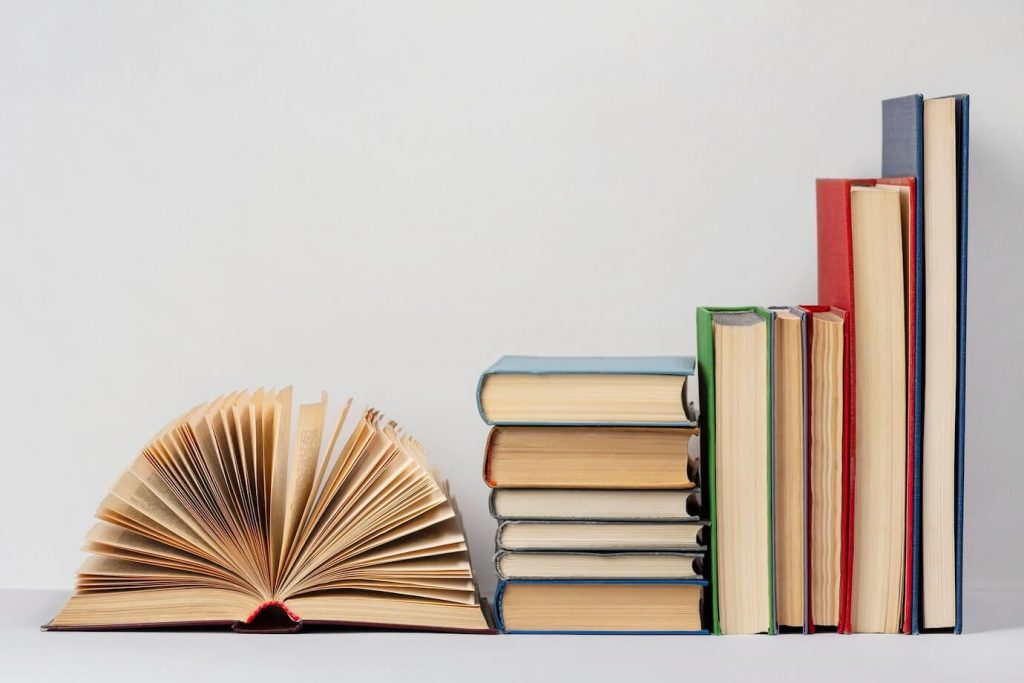 Impressions Printing & Packaging Ltd (IPPL) is a renowned printing and packaging company that offers a wide range of printing solutions to clients. Among its various printing services, IPPL specializes in producing hard case books that are visually appealing and long-lasting. IPPL uses advanced printing technology and high-quality materials to ensure that the hard case books are durable and aesthetically pleasing.

Hard case books are a popular choice for clients looking for premium quality publications such as textbooks, coffee table books, and more. These books have a hardcover that is visually appealing and provides additional protection to the book's content. IPPL offers a range of printing options for the hardcover, including cover material, printing technology, binding options, and finishing techniques.

IPPL's hard case book printing services have been used by esteemed organizations, including educational institutions, publishing houses, and government organizations. The company has delivered customer satisfaction on solutions, quality, and on-time delivery. With its experience in the printing industry, IPPL provides printing solutions that meet international standards.

The printing process for hard case books involves printing the cover design on high-quality paper or cloth and then pasting it onto the hardboard cover, which is laminated to ensure durability. IPPL offers various binding options for hard case books, including perfect binding, saddle stitching, and spiral binding. The company also provides a range of finishing techniques, such as gloss or matte lamination, embossing, and foil stamping, to customize the hard case books to meet the client's specific needs.

At IPPL, the team of experts understands the importance of producing high-quality hard case books that meet the client's specific requirements. The company pays attention to every detail of the printing process, from the printing technology to the paper quality, ensuring that the finished product is visually appealing and long-lasting. IPPL's team of experts is always available to offer support and guidance throughout the printing process, ensuring that the client is satisfied with the end product.

In conclusion, Impressions Printing & Packaging Ltd offers unmatched durability and aesthetic appeal for hard case books. With its advanced printing technology, high-quality materials, and a team of experts, IPPL delivers printing solutions that meet the client's requirements and exceed their expectations. The company's commitment to customer satisfaction, timely delivery, and attention to detail makes it a reliable choice for clients in the printing industry.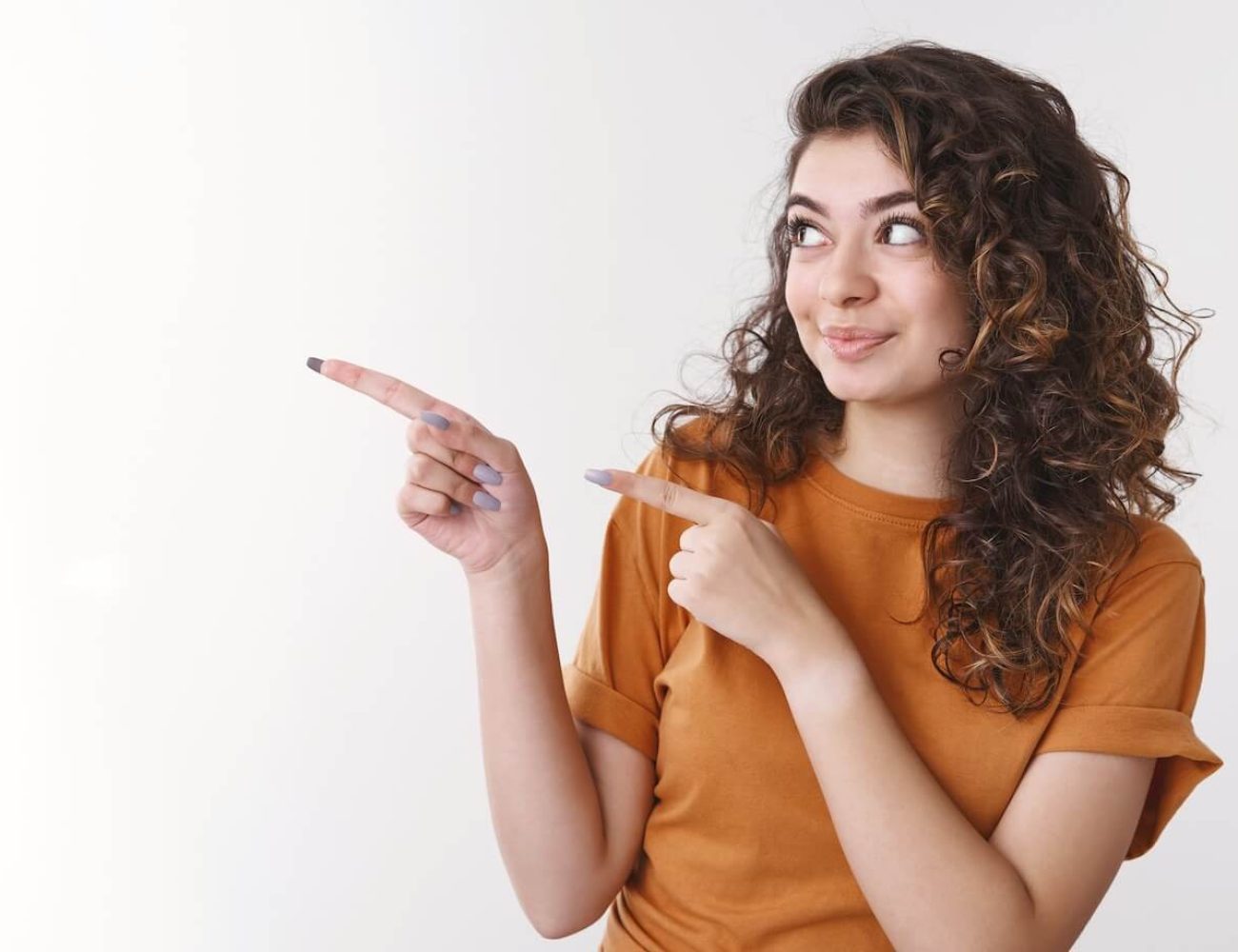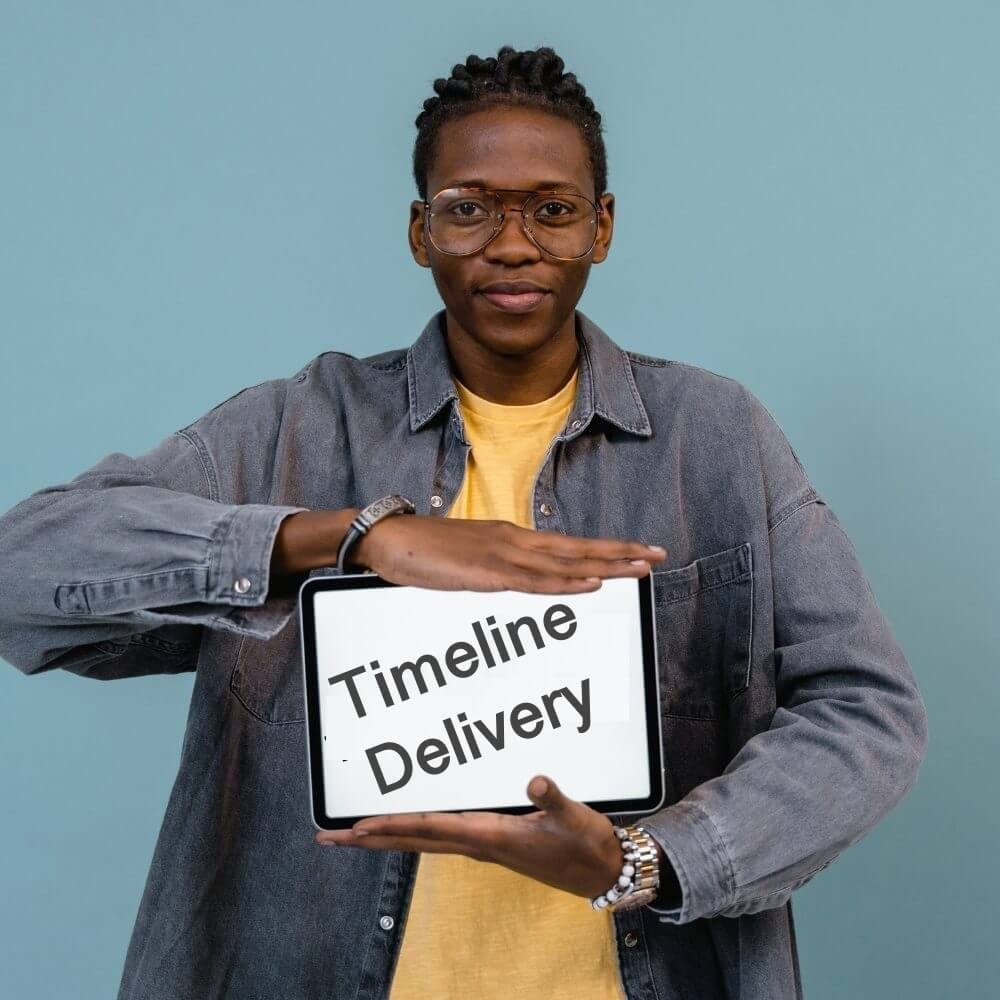 Have Printing Requirements?