Poster Printing Services by Impressions Printing & Packaging Ltd (IPPL)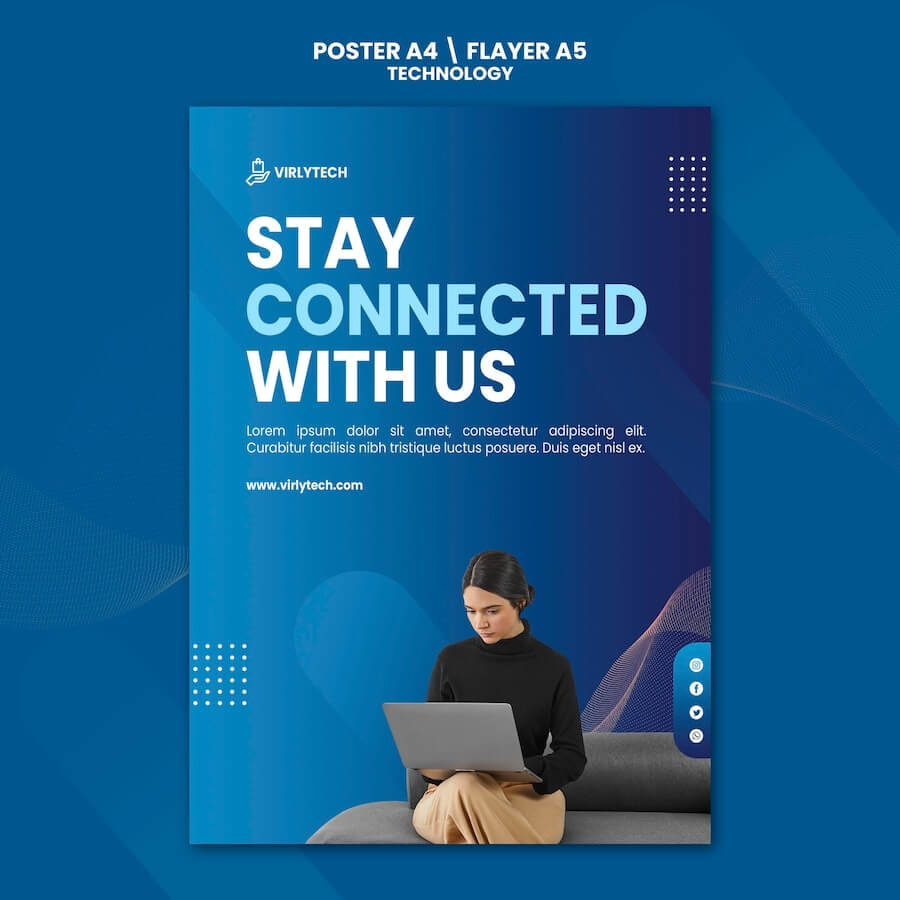 Posters are one of the most effective marketing tools available to businesses and organizations today. They are versatile, cost-effective, and can be used to promote events, products, services, and causes. With the rise of digital advertising, it is easy to forget the power of a well-designed poster. However, Impressions Printing & Packaging Ltd (IPPL) is here to remind you of the importance of posters in your marketing strategy.
IPPL, founded in 2019, is a printing and packaging company that offers a wide range of printing services, including poster printing. They are based in India, and their services are available throughout the country. IPPL prides itself on providing high-quality printing services at affordable prices. They use the latest technology and equipment to ensure that their clients receive the best possible results.
Poster printing is one of IPPL's most popular services. They offer a range of poster sizes and materials to choose from, so you can customize your posters to suit your needs.
IPPL's poster printing services are perfect for businesses and organizations that want to promote their products, services, or events. Posters are an excellent way to reach a large audience quickly and cost-effectively. They can be placed in high-traffic areas, such as shopping centers, airports, and train stations, to maximize exposure.
IPPL's poster printing services are not limited to business use. They can also be used for personal projects, such as creating custom posters for birthdays, weddings, and other special occasions. Whatever your poster printing needs are, IPPL has got you covered.
In conclusion, poster printing is an effective and affordable way to promote your business, event, or cause. IPPL's poster printing services are of high-quality and affordable. With their team of experienced designers and the latest printing technology, IPPL can help you create a poster that will make a lasting impression. Whether you are a business owner, event planner, or an individual, IPPL has the poster printing services that you need.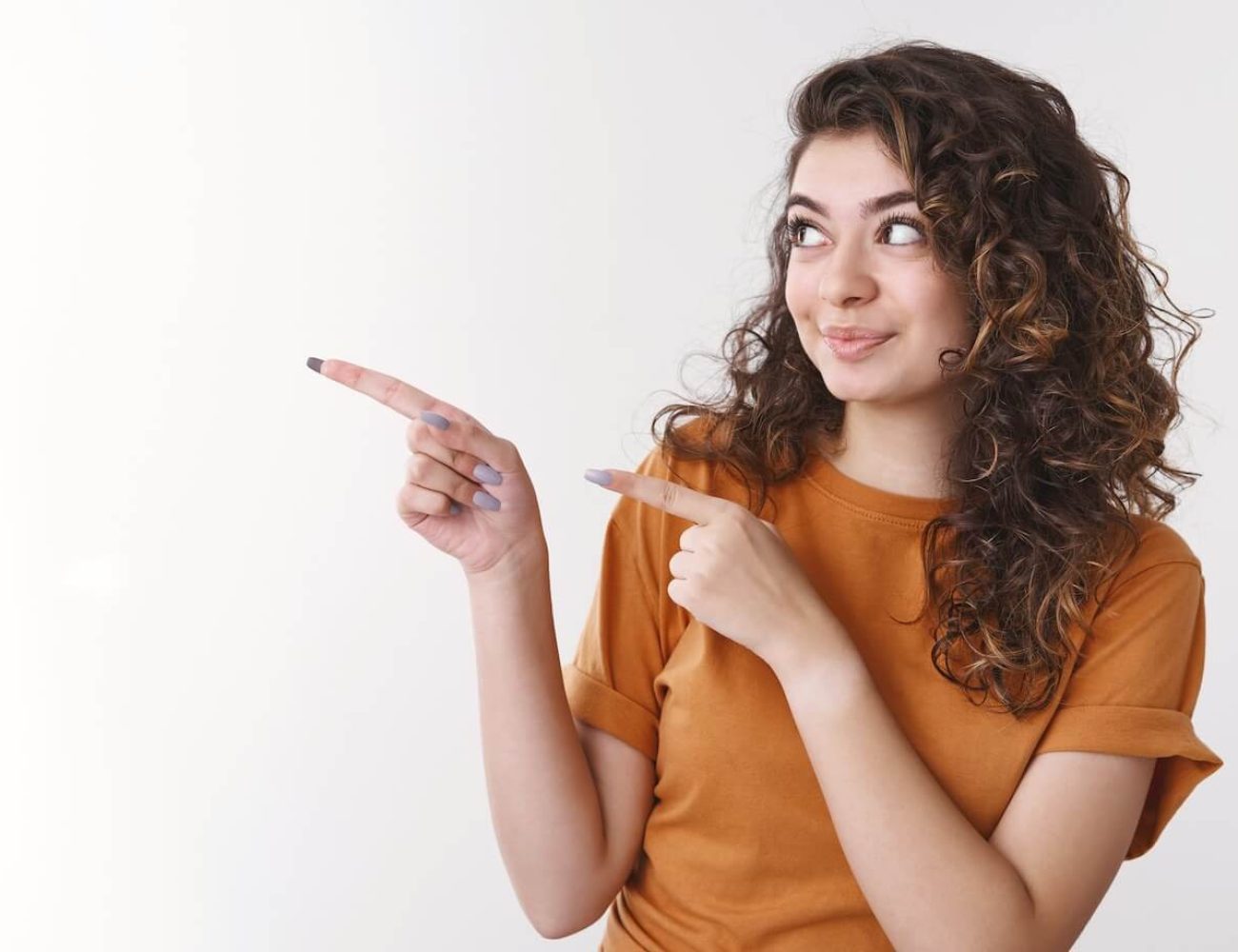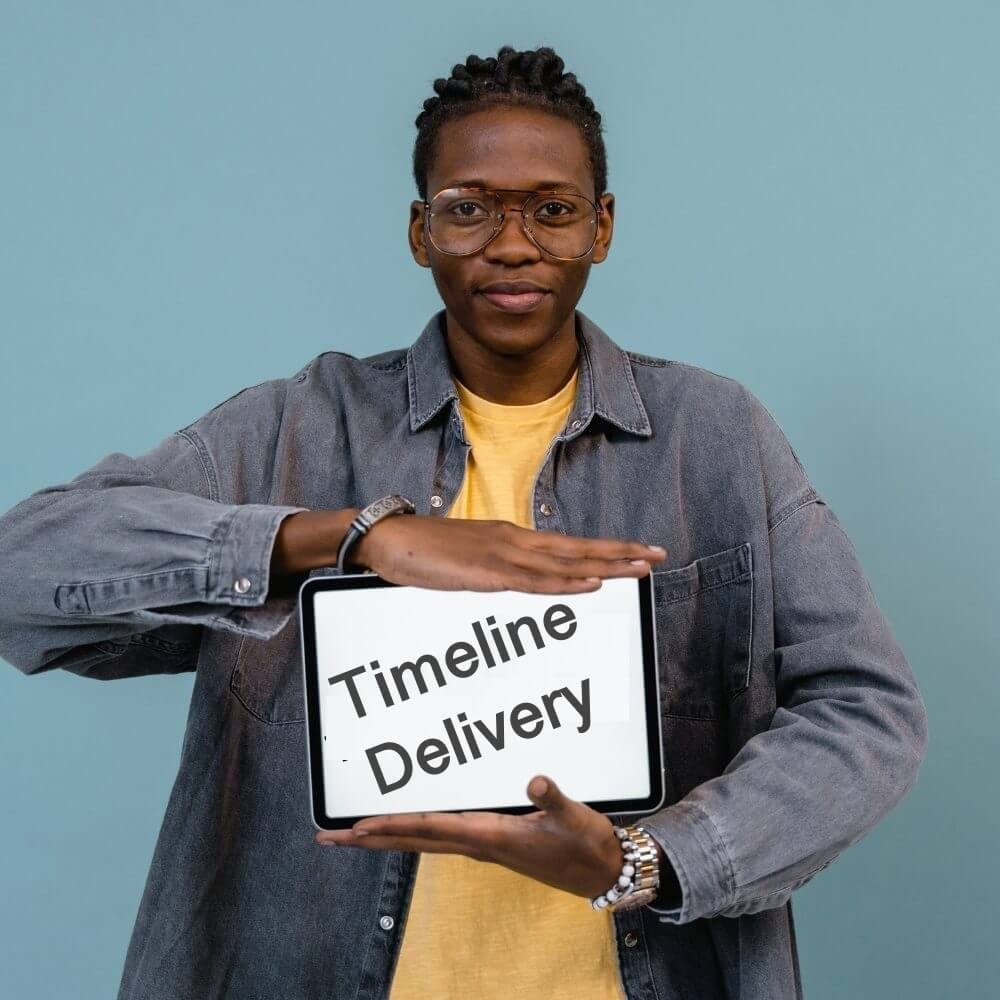 Have Printing Requirements?