IPPL's Annual Report: Reflecting Growth, Sustainability, and Social Responsibility.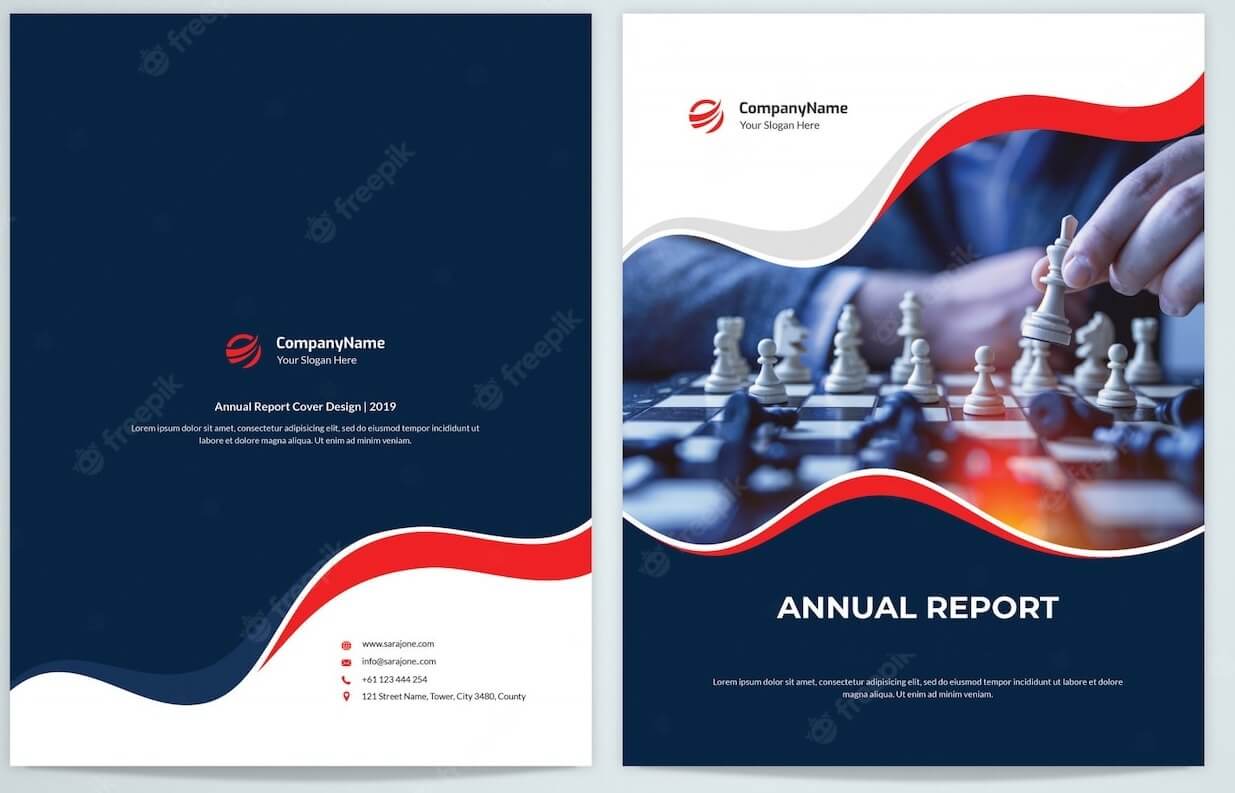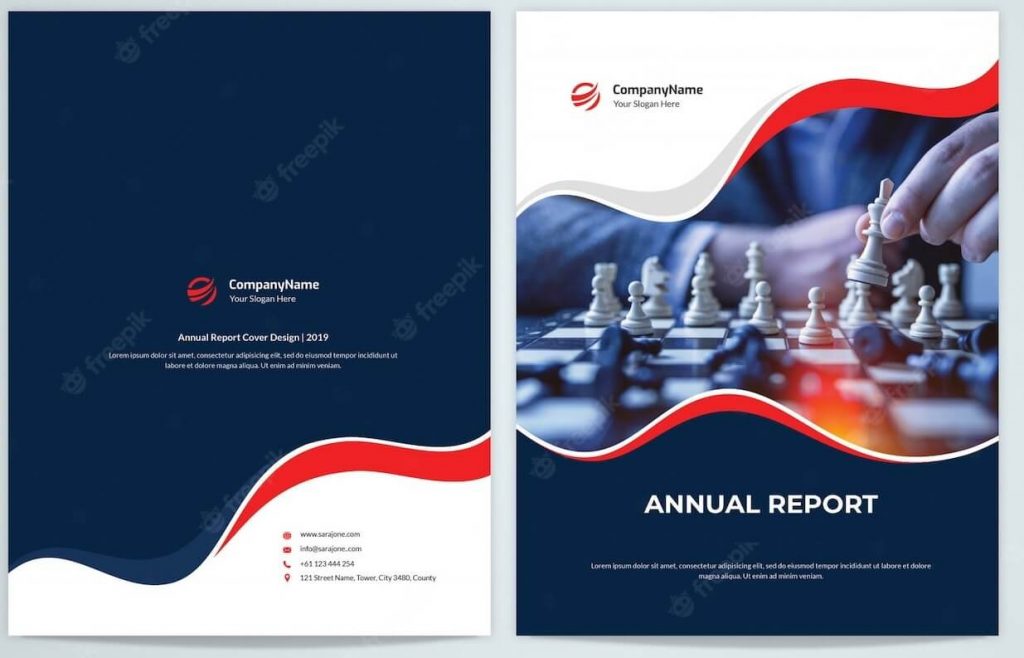 Impressions Printing & Packaging Ltd, also known as IPPL, is a young and dynamic company that provides top-quality printing and packaging solutions in India. Since its inception in 2019, the company has grown exponentially, expanding its services and operations across the country. IPPL's dedication to excellence and customer satisfaction has helped it build a loyal customer base and establish a strong reputation in the printing and packaging industry.

As a responsible and transparent company, IPPL understands the importance of maintaining clear and accurate financial records. This is why it produces an annual report, a comprehensive document that provides an overview of the company's financial performance, operations, and achievements over the past year.

The annual report is a valuable tool that allows IPPL to communicate with its stakeholders, including shareholders, customers, suppliers, and employees. It provides a snapshot of the company's financial health, outlining its revenues, profits, and expenses. The report also highlights the company's achievements, challenges, and future plans, providing valuable insights into IPPL's strategy and vision.

In the past year, IPPL has experienced steady growth, thanks to its commitment to quality and innovation. The company has invested in state-of-the-art printing and packaging equipment, which has improved its efficiency and reduced its costs. IPPL has also expanded its product portfolio, introducing new and innovative packaging solutions that cater to the evolving needs of its customers.

The annual report also showcases IPPL's efforts to promote sustainability and social responsibility. The company has implemented several initiatives to reduce its environmental footprint, such as using eco-friendly inks and materials and adopting energy-efficient practices. IPPL has also supported various social causes, such as education and healthcare, through its corporate social responsibility programs.

IPPL's annual report reflects the company's dedication to transparency, accountability, and excellence. It provides valuable insights into the company's financial performance and operations, as well as its commitment to sustainability and social responsibility. The report serves as a testament to IPPL's achievements over the past year and its vision for the future. As the company continues to grow and expand, it will remain committed to delivering top-quality printing and packaging solutions while upholding its core values of integrity, innovation, and customer satisfaction.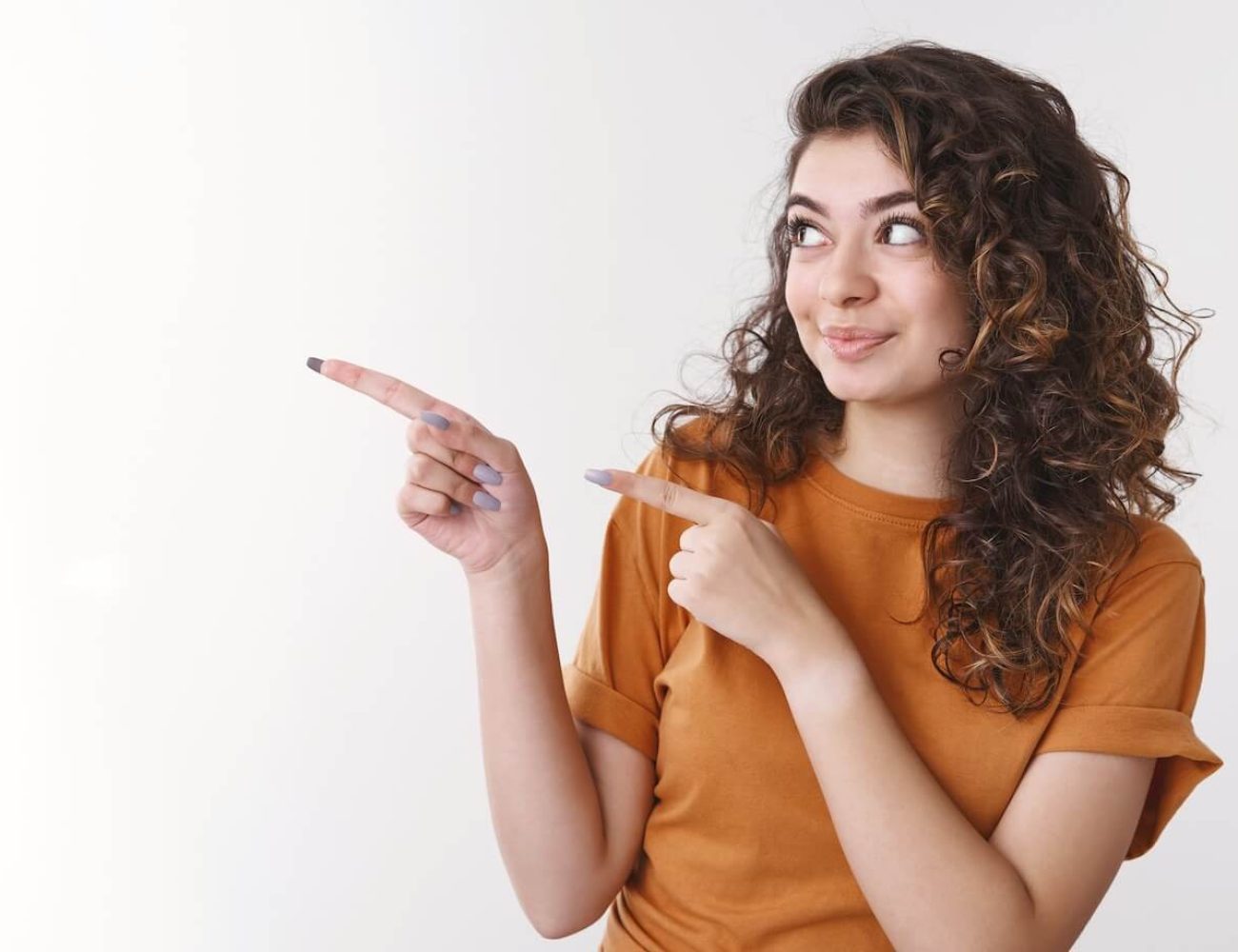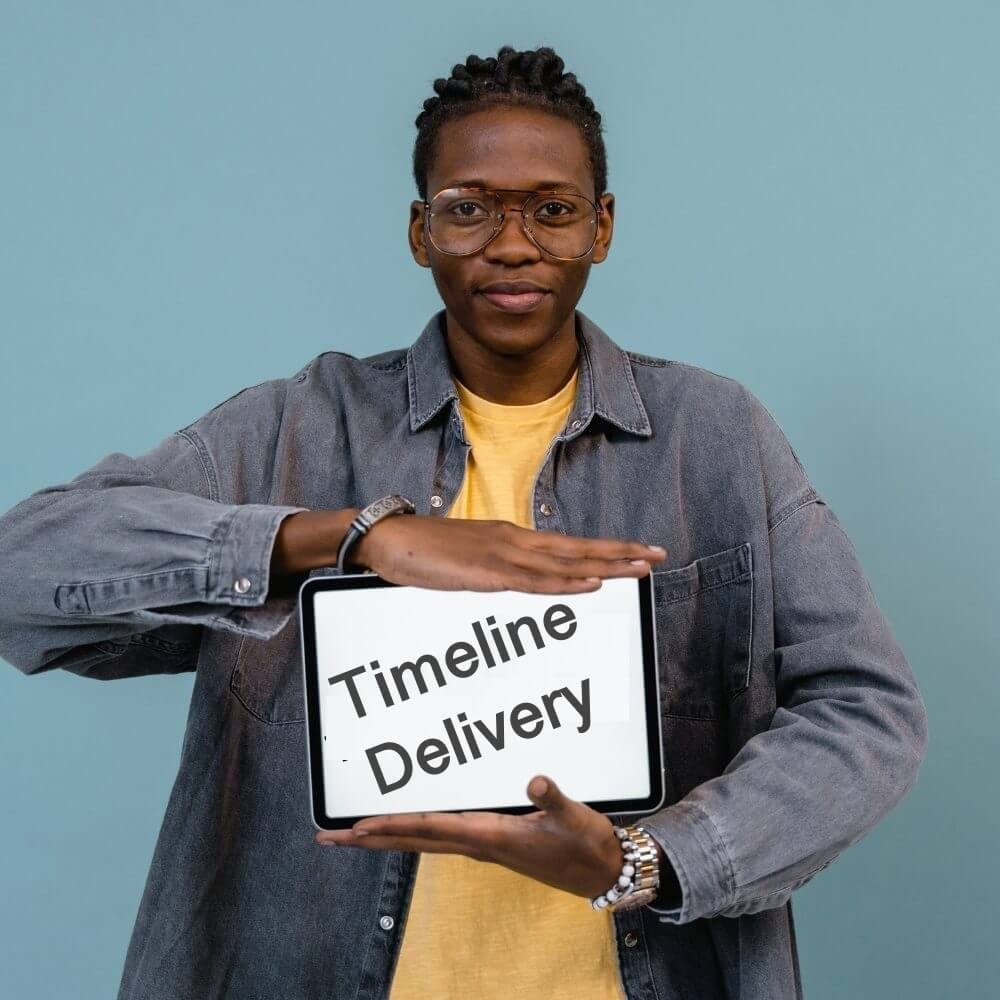 Have Printing Requirements?