IPPL: Delivering Top-Quality Tabloid Newspapers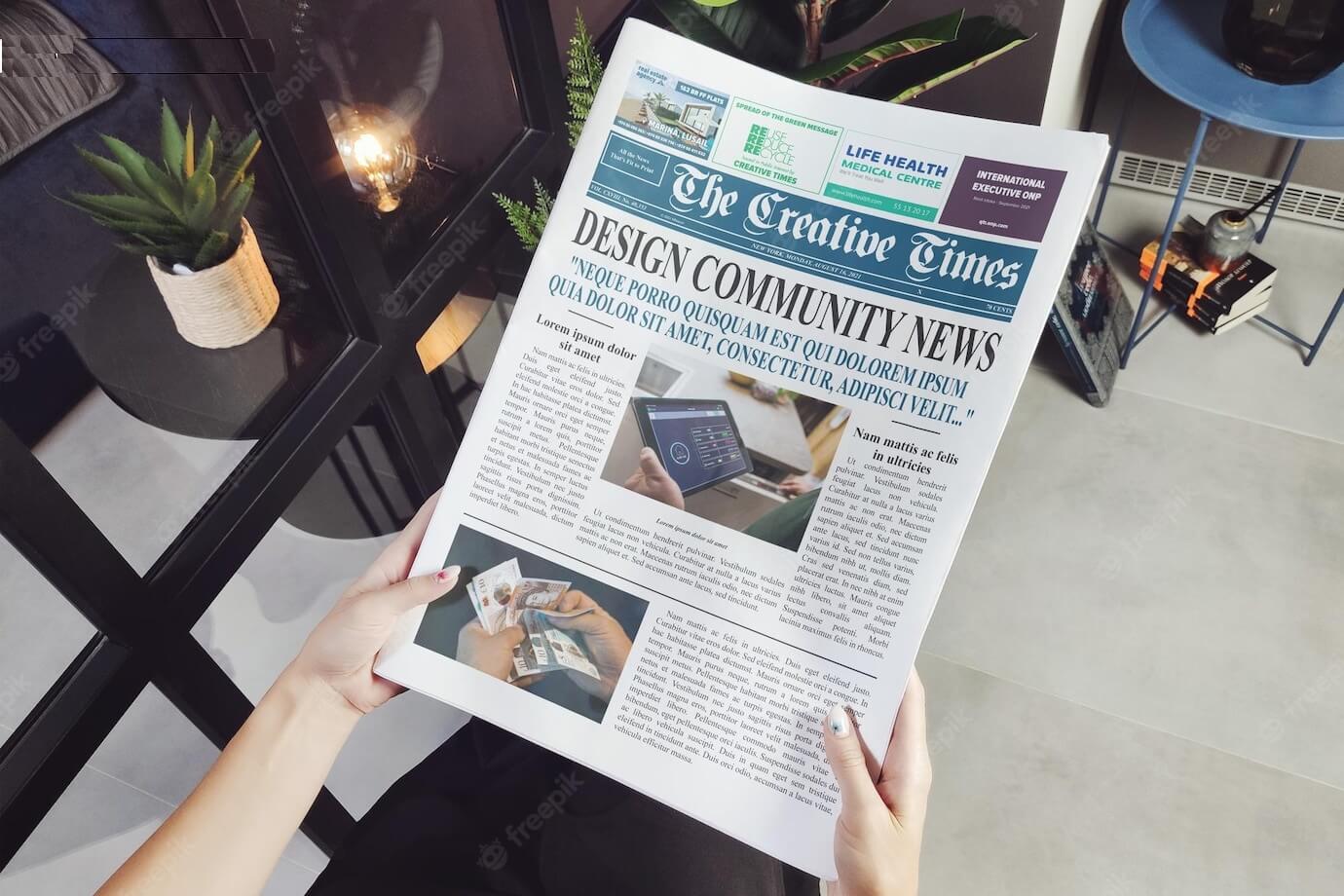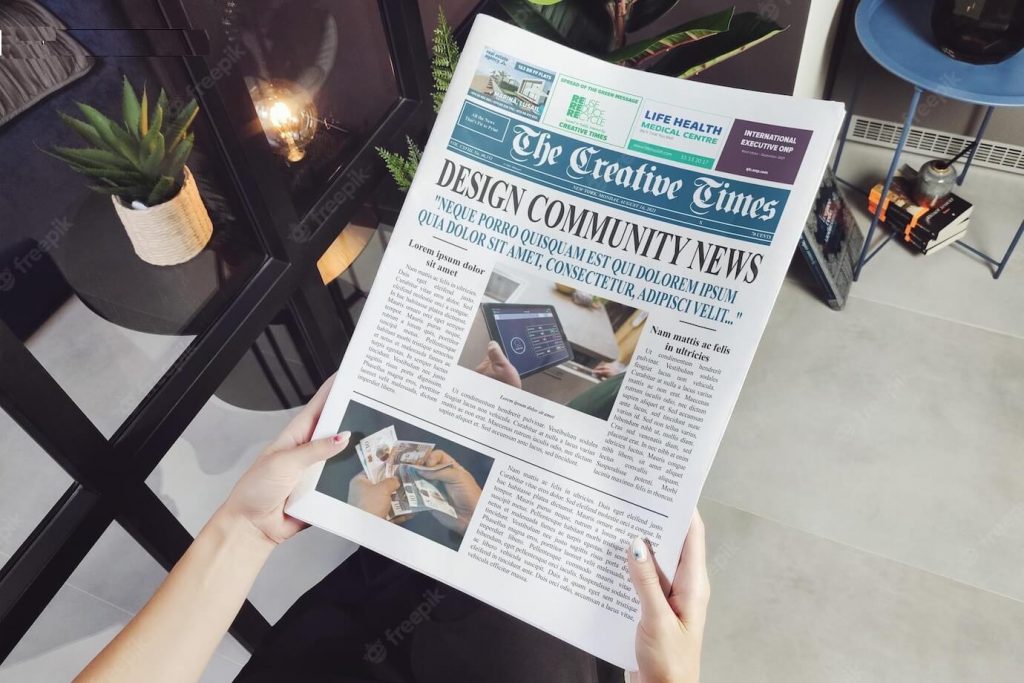 In today's fast-paced world, the importance of staying updated with the latest news and current affairs cannot be overstated. One of the most popular mediums to do so is through the newspaper. A tabloid newspaper, in particular, is known for its compact size and easy-to-read format, making it a preferred choice for readers who are always on the go. And when it comes to printing tabloid newspapers, Impressions Printing & Packaging Ltd (IPPL) is a name that stands out.

Founded in 2019, IPPL has quickly established itself as a leading player in the printing and packaging industry in India. With a state-of-the-art printing facility equipped with the latest technology and machinery, the company is well-equipped to handle all kinds of printing requirements, including tabloid newspapers.

At IPPL, the team understands the importance of delivering newspapers on time, especially in the case of daily newspapers. Hence, they offer a reliable and efficient delivery service to ensure that the newspapers are delivered to the vendors in a timely manner. This not only helps to keep the readers informed but also ensures that the vendors are able to run their business smoothly.

What sets IPPL apart from its competitors is its commitment to quality. The company believes that every newspaper should be printed to perfection, with crisp and clear images and text that is easy to read. To achieve this, IPPL uses high-quality printing paper and ink, and its experienced team of printing experts ensures that each newspaper is printed to the highest standards.

In addition to its printing services, IPPL also offers packaging solutions to ensure that the newspapers are well-protected during transit. This is particularly important in the case of tabloid newspapers, which are often delivered to remote locations where they may be exposed to the elements.

IPPL's dedication to quality and customer satisfaction has earned it a loyal customer base, which includes some of the leading newspapers in India. The company's focus on innovation and continuous improvement has also helped it stay ahead of the curve in a highly competitive market.

In conclusion, if you're looking for a printing partner who can deliver top-quality tabloid newspapers, Impressions Printing & Packaging Ltd (IPPL) is the name to trust. With its cutting-edge technology, experienced team, and commitment to quality, IPPL is the ideal partner for all your printing and packaging needs.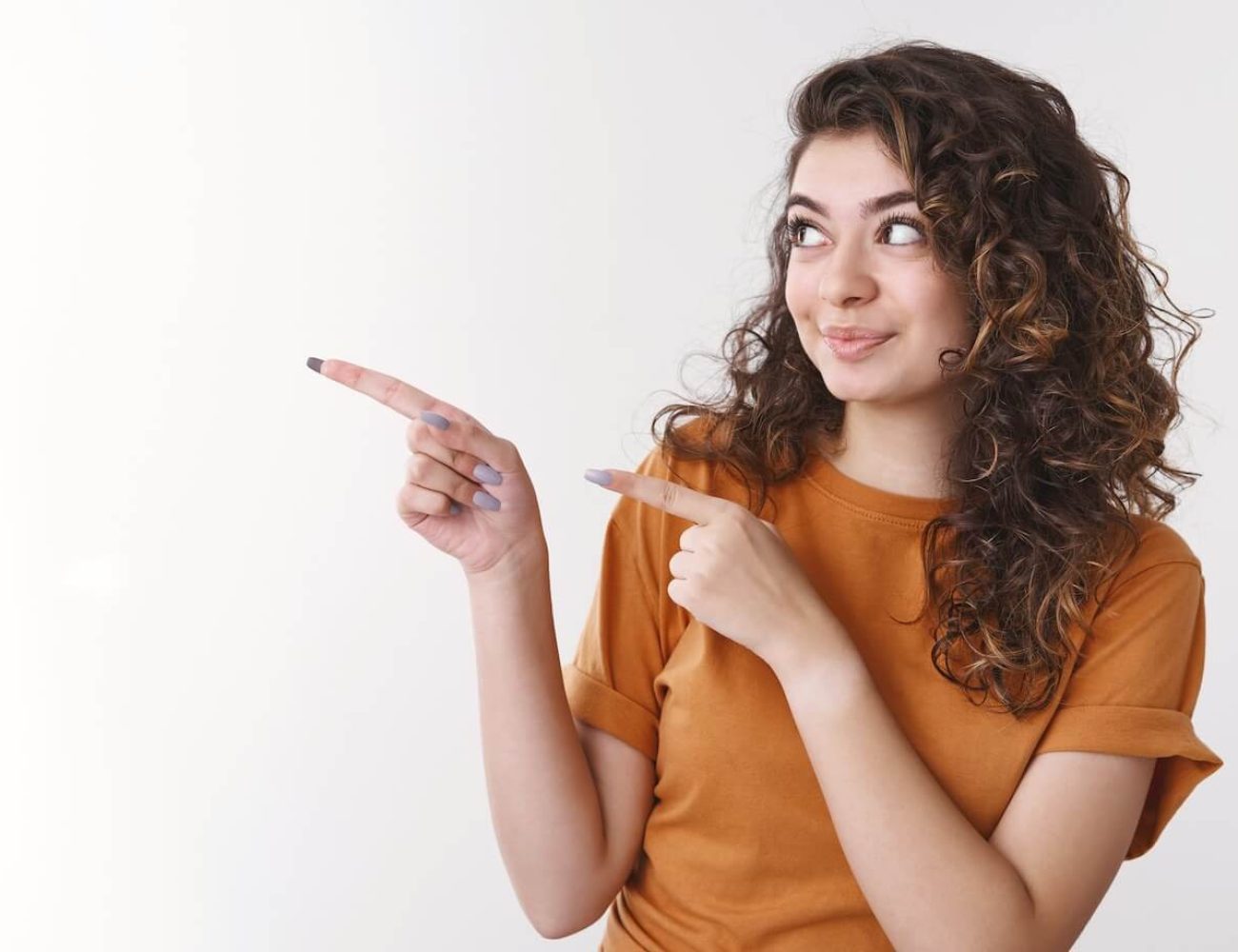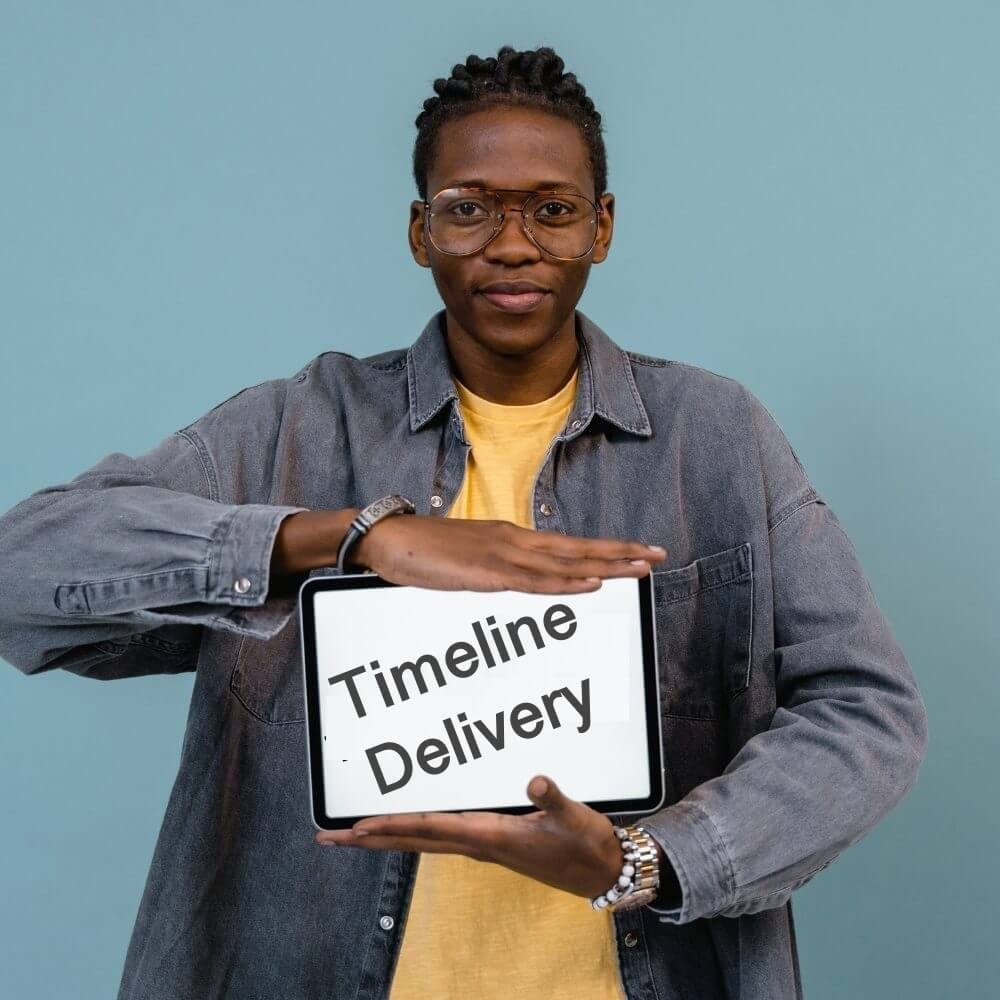 Have Printing Requirements?