Impressions Printing & Packaging Ltd (IPPL): Your Partner for Creating Stunning Coffee Table Books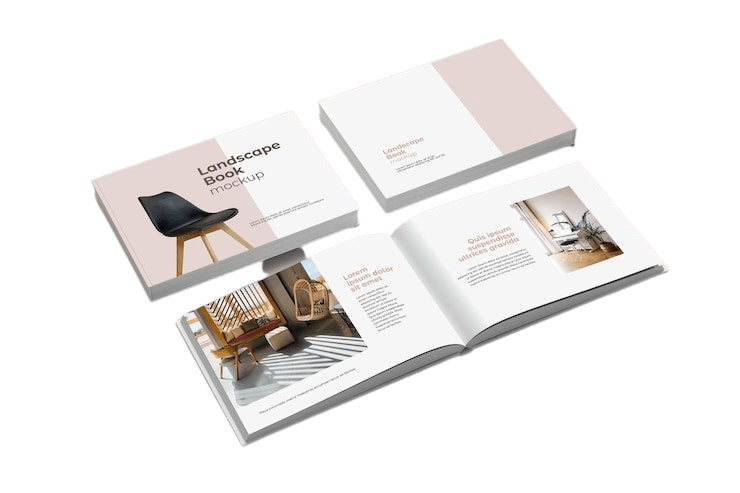 One of the latest trends in the publishing industry is the coffee table book. These books are typically large, hardcover books with high-quality printing and binding. They are designed to be displayed on coffee tables or other prominent areas in a home or office. They often contain beautiful photographs, artwork, or other visually stunning content that can be enjoyed by readers of all ages.
IPPL is the perfect partner for anyone looking to create a coffee table book. With their state-of-the-art printing equipment and experienced team of professionals, they can help turn your vision into a stunning reality. Whether you are a photographer looking to showcase your work, a company looking to create a commemorative book, or an individual looking to create a unique gift, IPPL can help.
One of the key advantages of working with IPPL is their commitment to customer satisfaction. They understand that each project is unique, and they work closely with their clients to ensure that their vision is fully realized. From the initial consultation to the final product delivery, IPPL is dedicated to providing exceptional service at every stage of the process.
In addition to their printing services, IPPL also offers a wide range of packaging solutions. Whether you need custom boxes, labels, or other packaging materials, they can help. They understand the importance of presentation and can help ensure that your coffee table book looks as good on the outside as it does on the inside.
Overall, IPPL is a company that is dedicated to helping their clients make a lasting impression. With their expertise in printing and packaging, they can help turn your coffee table book into a work of art. So, whether you are a professional photographer, a business owner, or an individual looking for a unique gift, consider partnering with IPPL for your next project.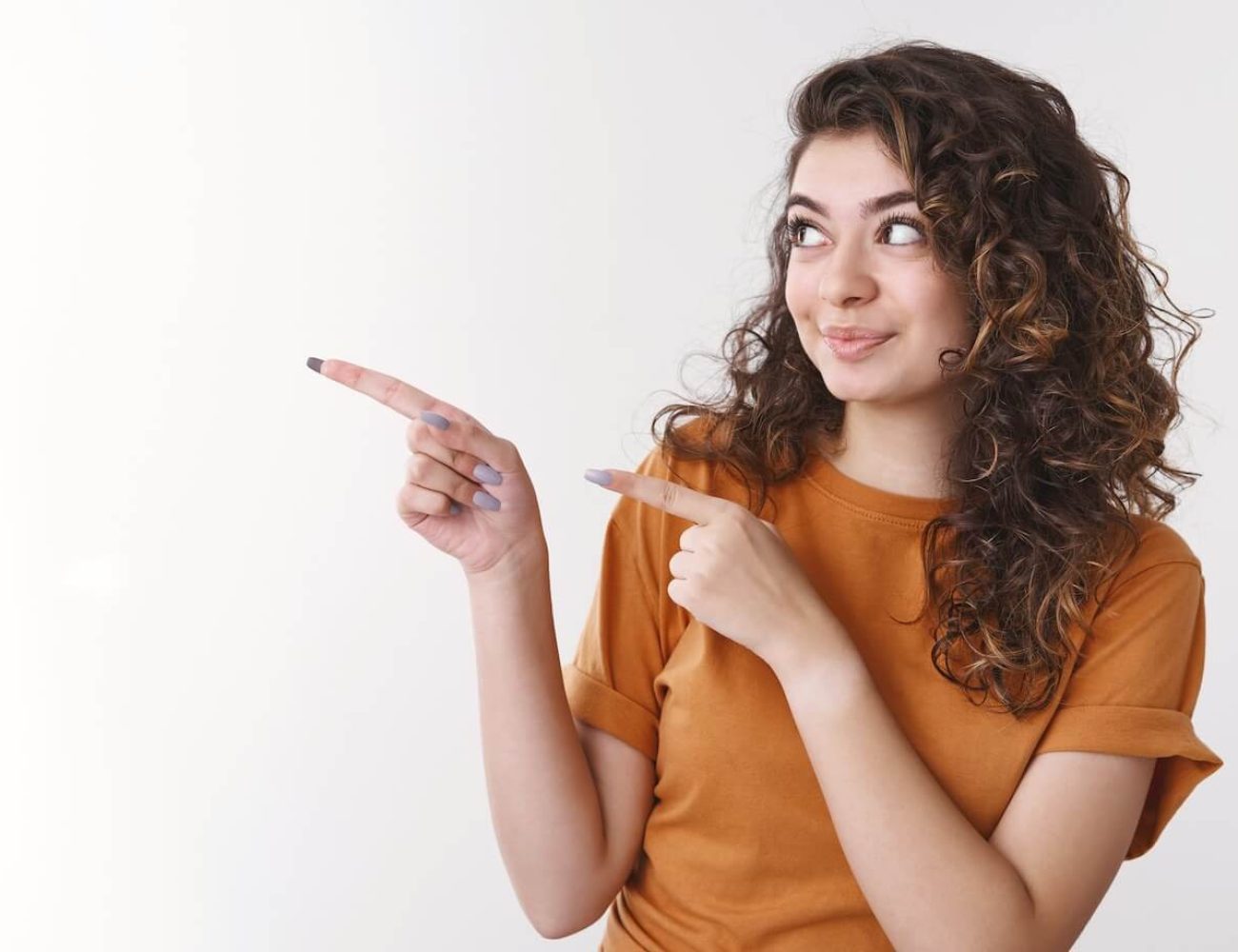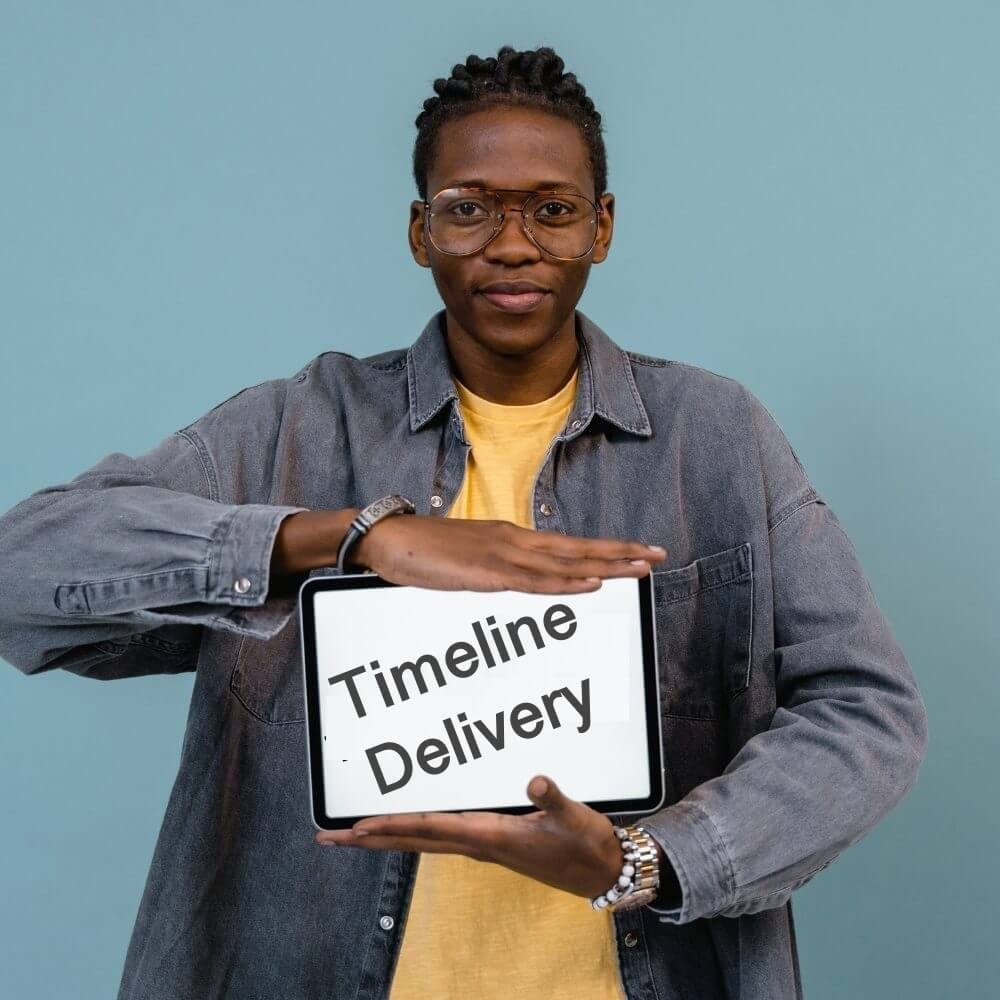 Have Printing Requirements?