Glaze Flier: The Perfect Way to Impress Your Audience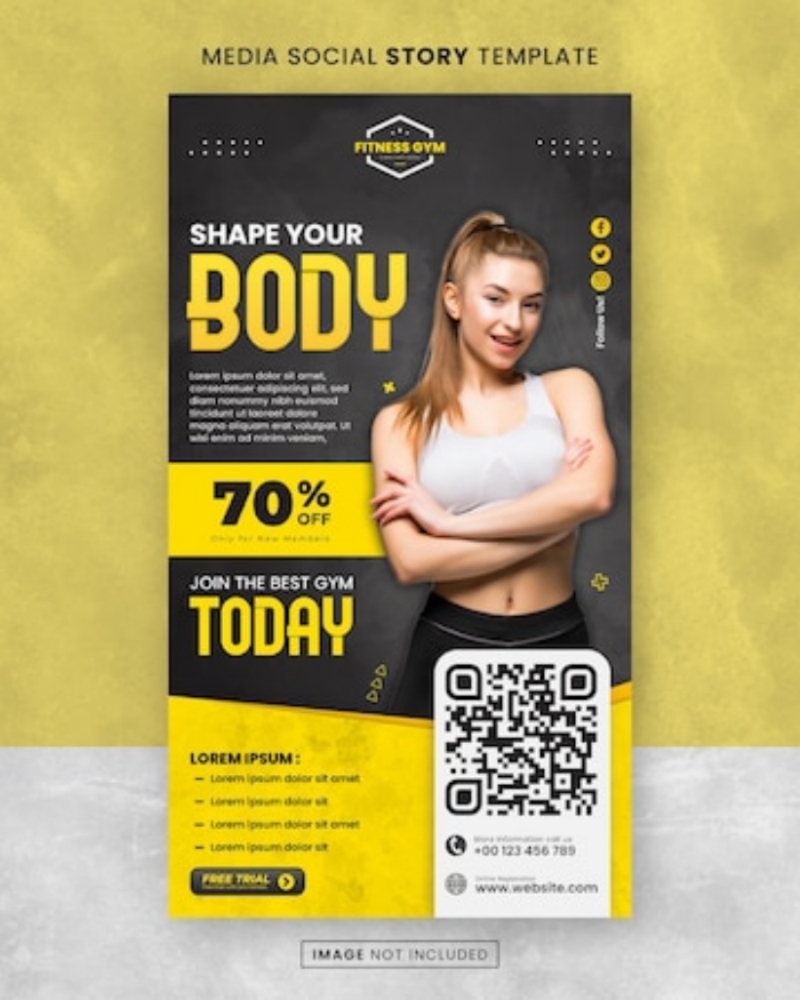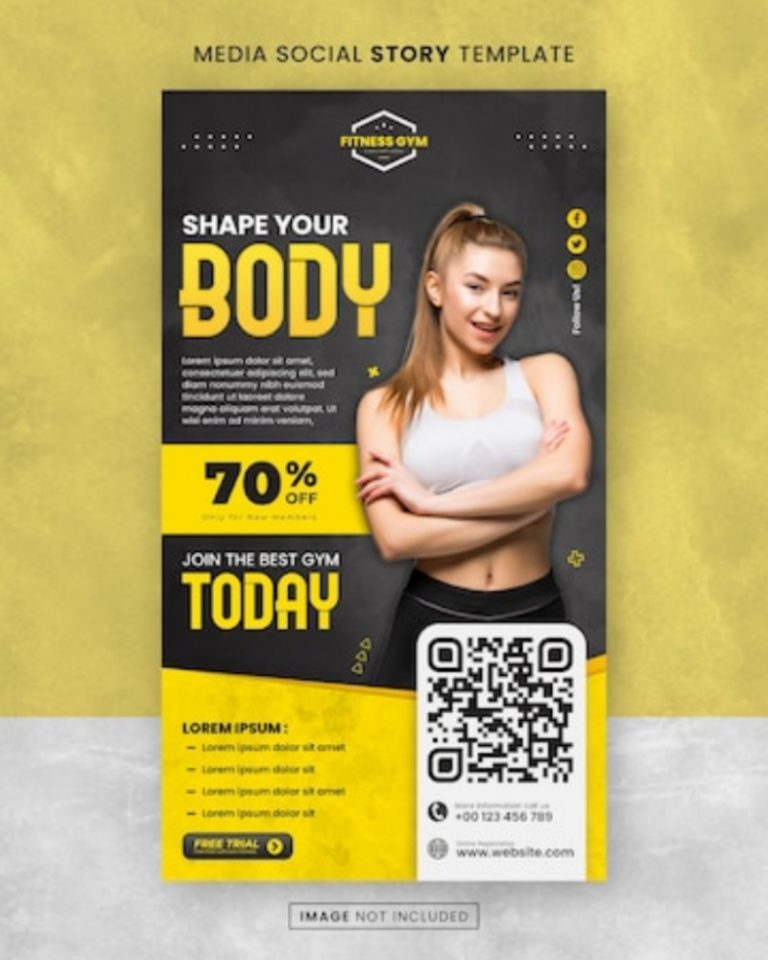 In today's fast-paced world, it is essential for businesses to market themselves effectively to reach their target audience. Advertising through printed media is a traditional yet effective way to do this. Among the various print media options available, flyers are one of the most popular choices. Impressions Printing & Packaging Ltd (IPPL), also known as IPPL, offers a wide range of printing services, including the Glaze Flier – a unique and impressive way to make your business stand out.

IPPL was founded in 2019, and since then, it has been providing quality printing services to businesses across India. They specialize in printing high-quality flyers, brochures, business cards, posters, and much more. Their printing services are not just limited to printing; they also offer packaging and delivery services to ensure that your printed materials reach their destination safely and on time.

The Glaze Flier is a unique product that IPPL offers. It is a type of flyer that is printed on a glossy paper stock, which gives it a shiny and polished look. This type of paper stock also makes the colors of the flyer appear brighter and more vibrant, making it more visually appealing. The Glaze Flier is an excellent option for businesses looking to make a lasting impression on their audience.

One of the benefits of using the Glaze Flier is that it can be customized to meet the specific needs of your business. IPPL's team of experts can help you design a flyer that reflects your brand's identity and effectively communicates your message. You can choose from a variety of sizes, shapes, and colors to create a flyer that stands out from the rest. Whether you're advertising a sale, promoting a new product or service, or simply trying to raise brand awareness, the Glaze Flier is the perfect way to do it.

In conclusion, if you're looking for a way to make your business stand out, Impressions Printing & Packaging Ltd (IPPL) has the perfect solution for you – the Glaze Flier. With its shiny and polished appearance, it is sure to catch the attention of your target audience and leave a lasting impression. Contact IPPL today to learn more about how they can help you create a customized Glaze Flier that meets your specific needs.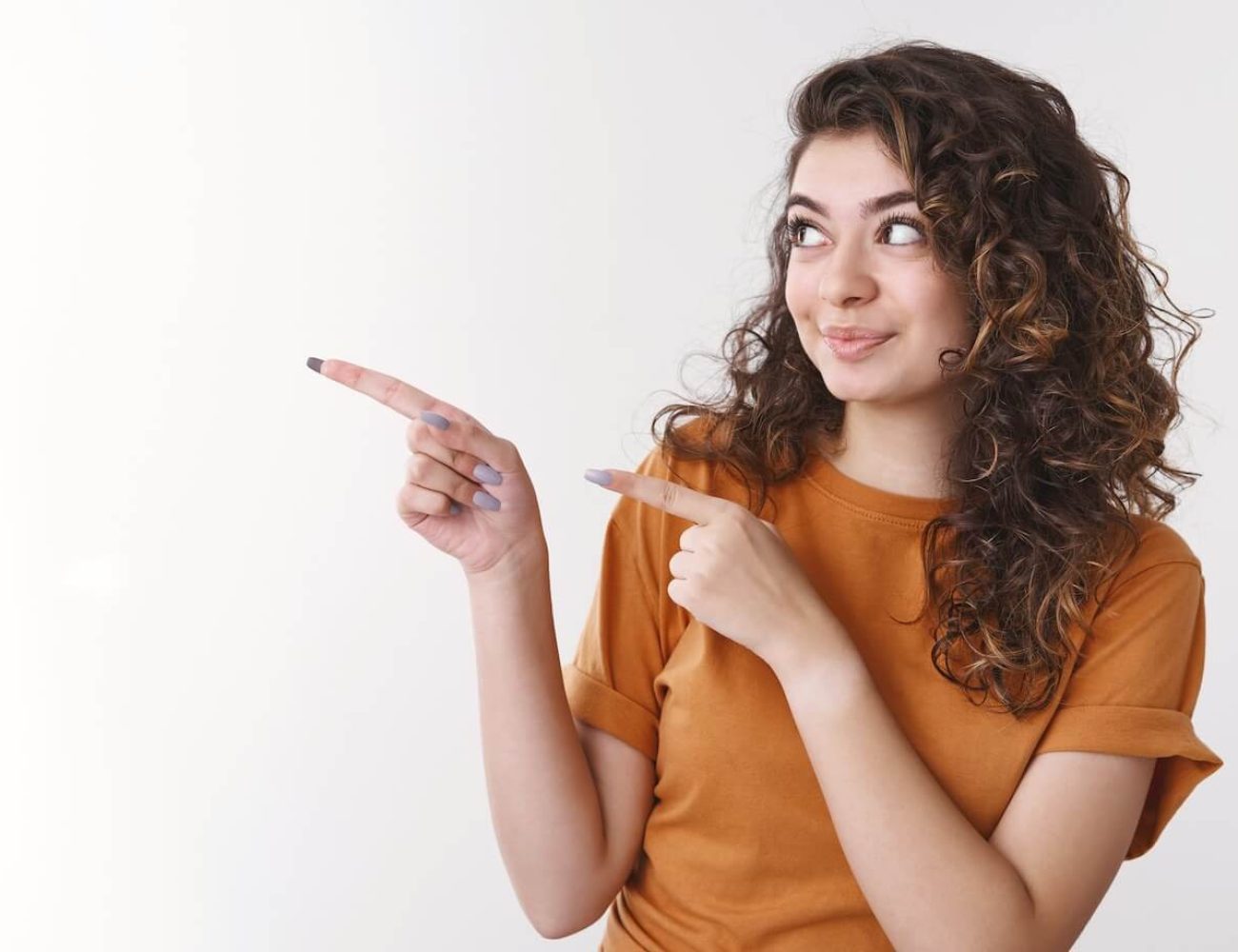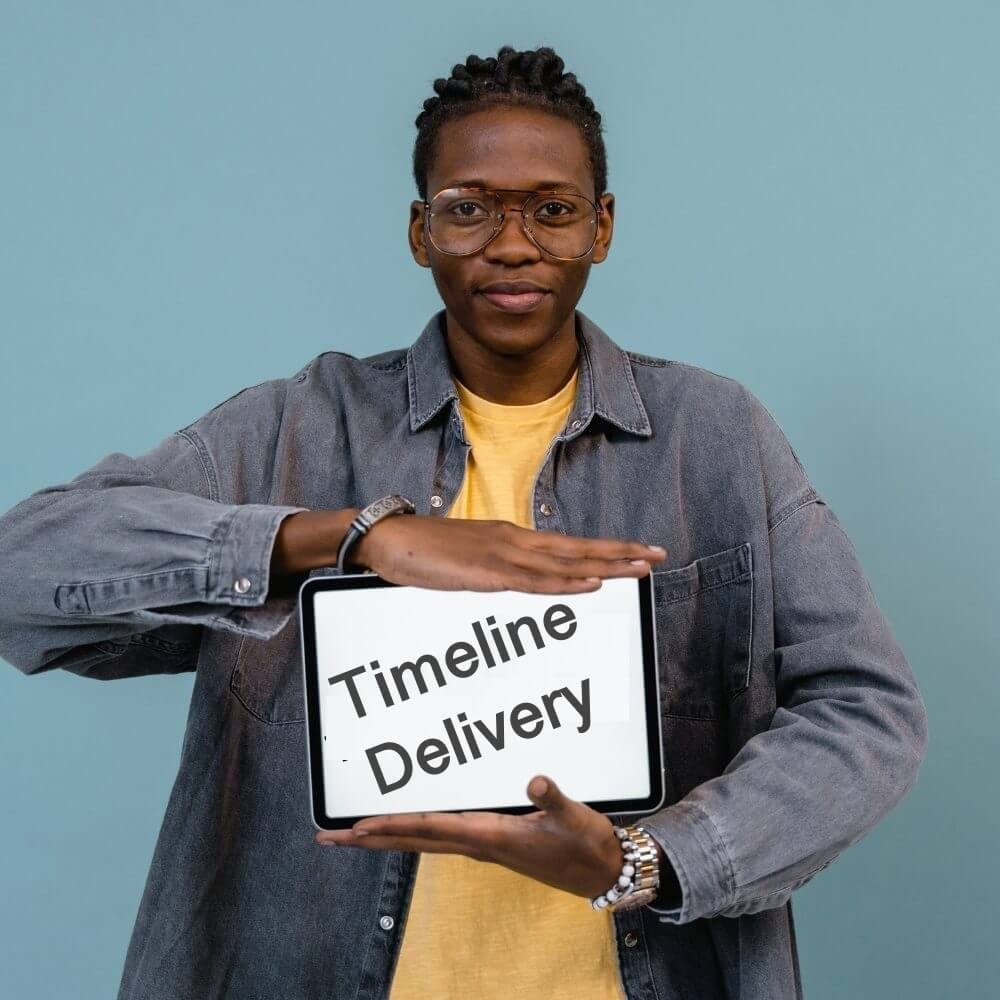 Have Printing Requirements?