( Commercial Printing Division )
Striving for perfection since 1947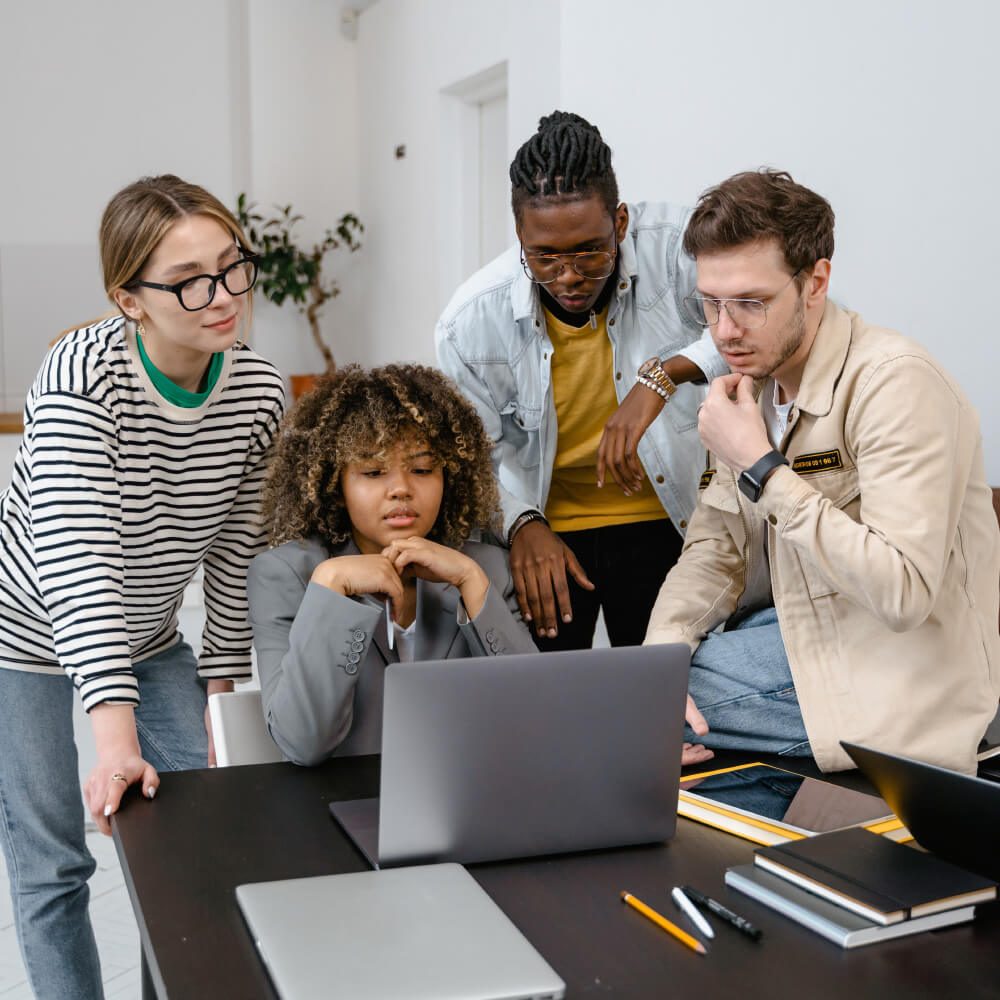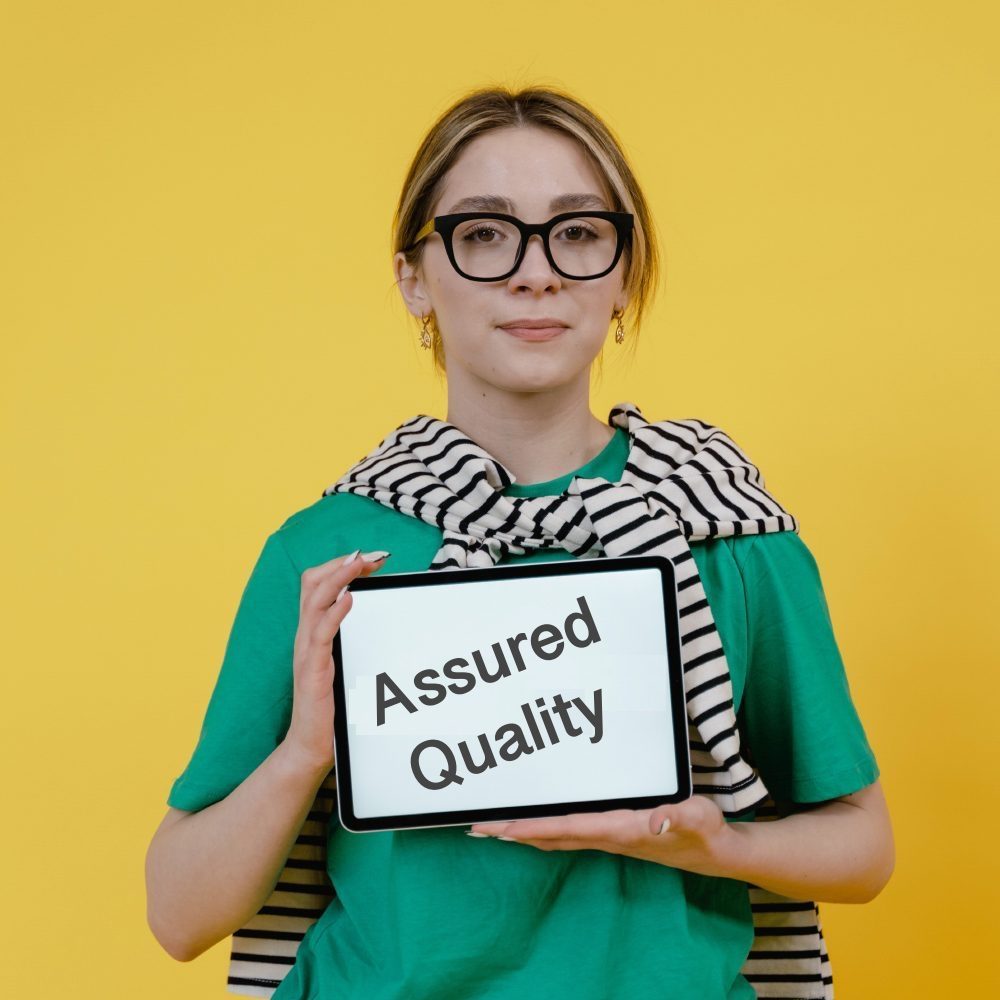 Impressions Printing & Packaging Ltd
IPPL – India is having qualified team of pre-press, press and post press for sheet-fed & web-offset printing requirements. We can execute your jobs on world class Sheet Fed Machines, Heat Set & Cold Set (508, 533, 546, 578- Cutoff). IPPL having adequate printing experience in Sheetfed & Web-off set (508, 533, 546, 578- Cutoff), we are also quite experienced in performing other supporting functions like Lamination, Folding, Section Sewing, Perfect Binding, Spiral Binding, Wire-o binding, Hard Case Binding, Saddle Stitching, Center Pinning, Three-knife cutting, Shrink wrapping, Nipping, Die-cutting and many more other functions pertaining to printing industry. You would appreciate that, our team members are having rich experience to execute any type of printing/packaging jobs within the time line to meet all the targets of our clients.
Salient features Dedicated quality department for keeping hawk eye minutely over each and every part of the process Dedicated customer support department taking a special care of the customer in a special way Dedicated dispatch department for delivering the goods safely at the desired locations in desired time Fusion of experienced, educated, well trained man-power to serve all the needs Print solution provider Having healthy relationship with our business associates across India to print any kind of paper printing jobs, keeping in mind the following: Quality Speed Flexibility Reliability Price Efficient control 24 x7 local support Vendor development Vendor evaluation Best practice & benchmarks Best quality at least cost Appropriate technology Streamlining process Selection of business associates Commercial printing on PAN India
With centres across 21 cities, this division offers printing solutions for printing of books, magazines, brochures, calendars etc.and our Goal is to offer services at Pan India level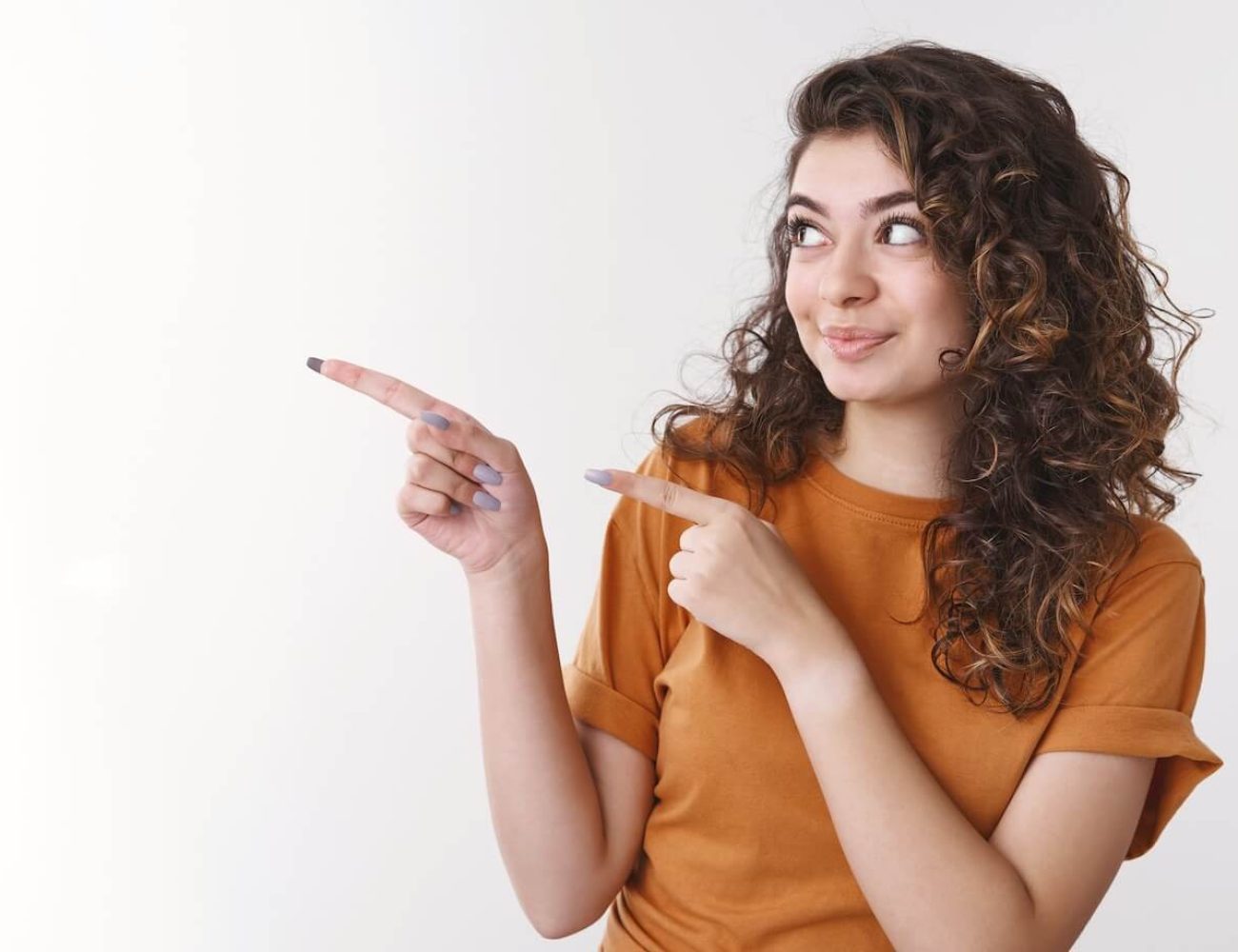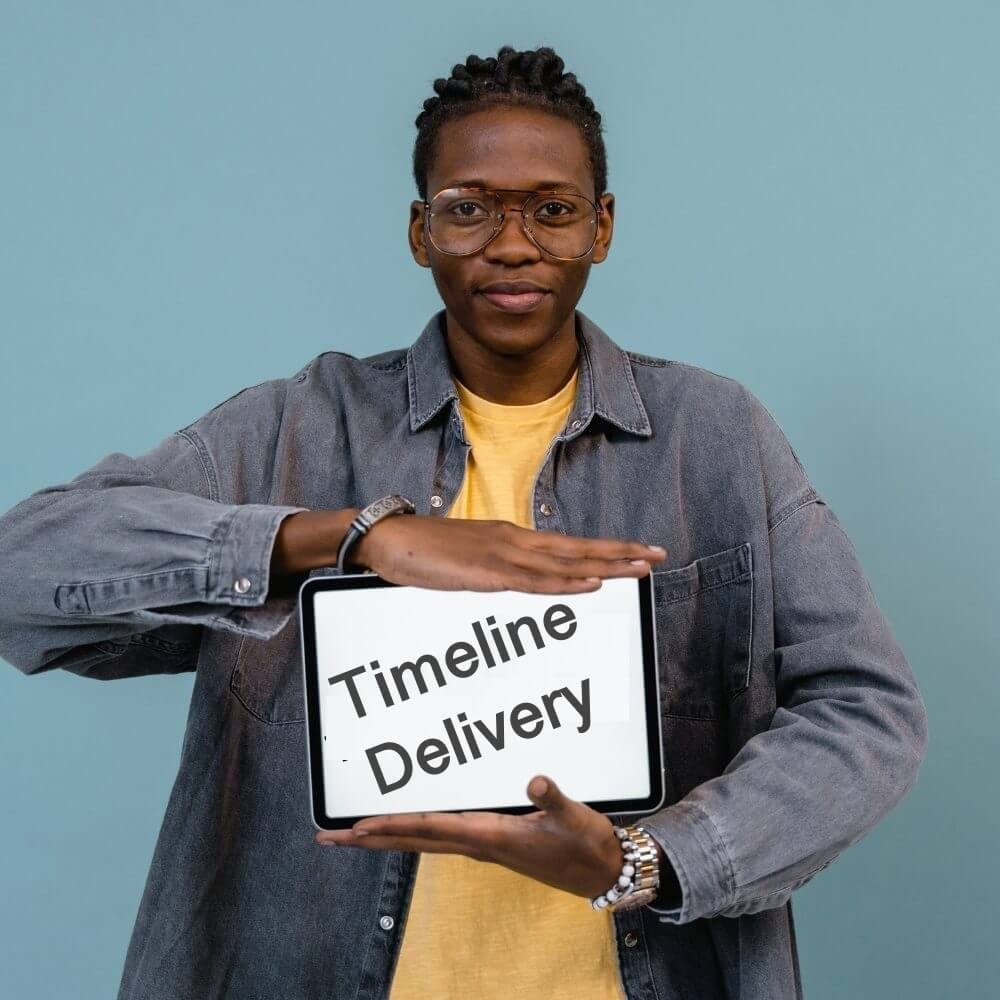 Have Printing Requirements?